How To Determine a Clocks Pendulum Length
OK so you bought a clock and its missing the pendulum. If its an American 8 day clock movement just cut your pendulum rod a little long and keep trimming it down until it is keeping accurate time (+\- 3-4 minutes per week is standard). If it is a German clock movement you need to first determine which pendulum leader you need as there are quite a few different styles. Below are some pictures of the different pendulum leaders and the corresponding clock manufacturer.
Hermle Pendulum Leaders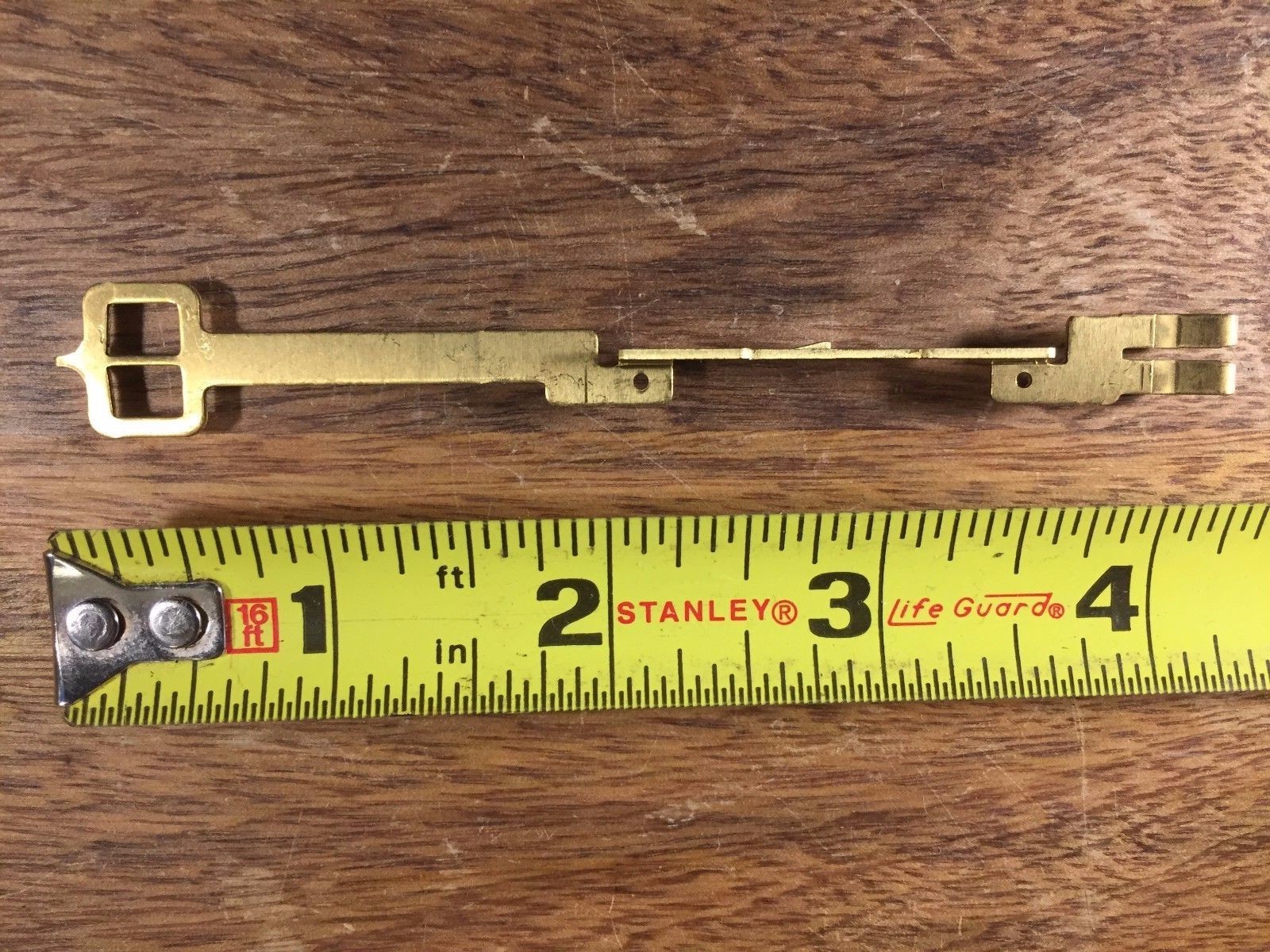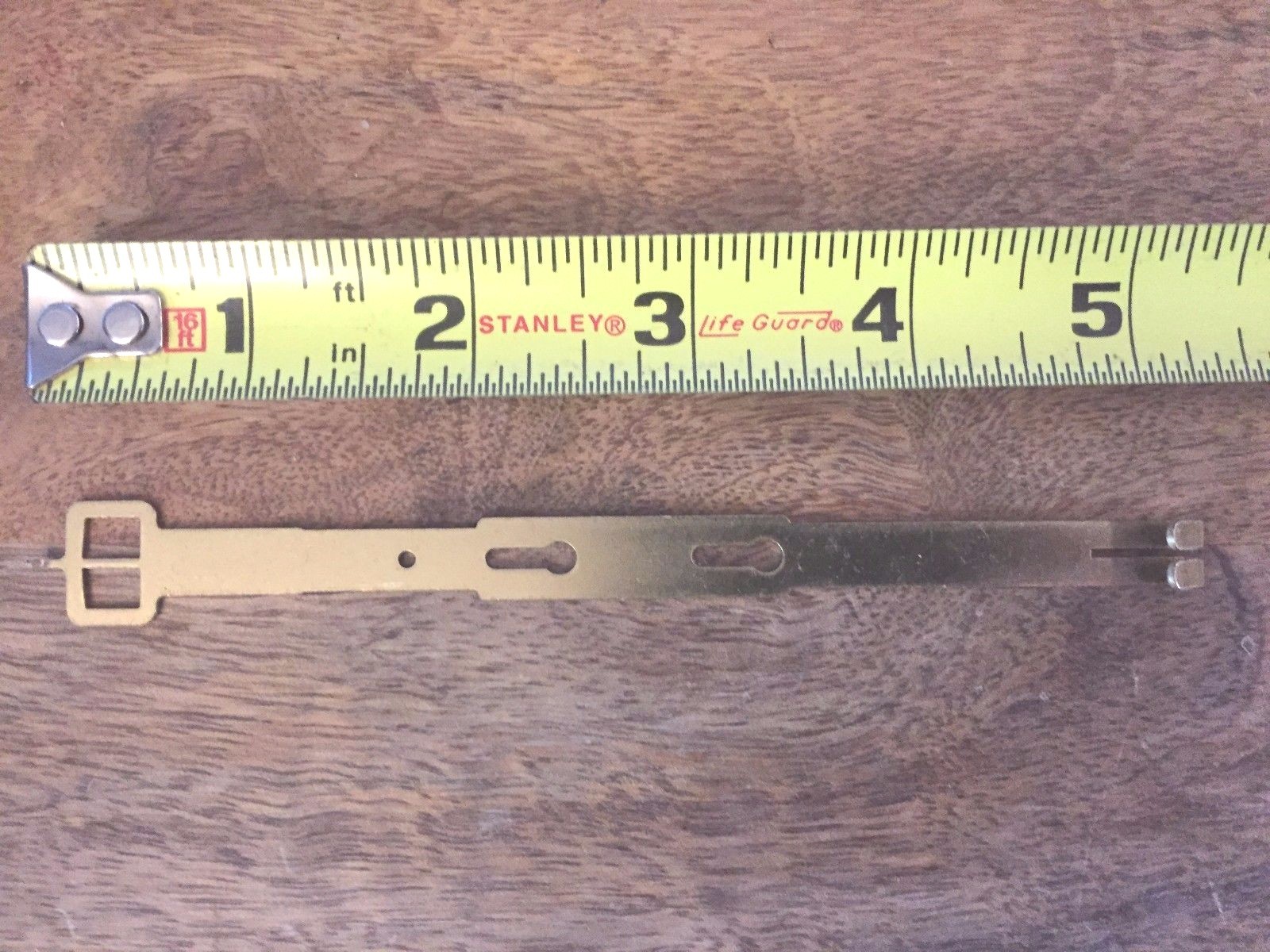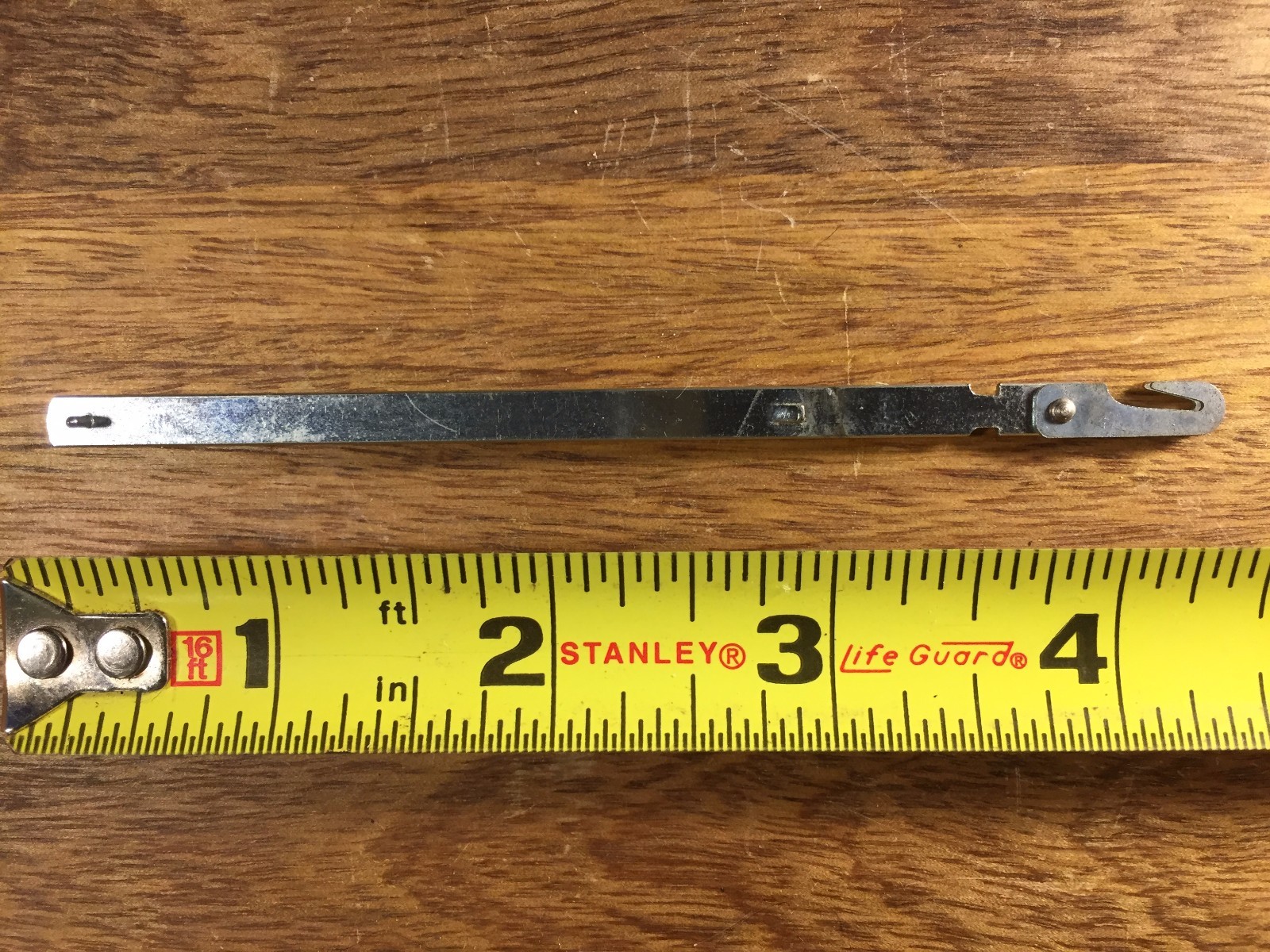 Kieninger Pendulum Leader
Jauch Pendulum Leader
Once you have identified the correct pendulum leader you will need to determine the correct length. The back plate of most German clock movements has a stamp with "XX cm". The "XXcm" is the length from the suspension post to the bottom of the pendulum. So now it is just a matter of adding the length from the suspension post to the bottom of the movement, and then add that number to the length of the pendulum. Take that total and then subtract it from the "XX cm" number that was stamped on the back of the movement. This will tell you how long your pendulum leader needs to be.